Are you looking for a budget accommodation in Bergen? Riplegården rents out large and modern apartments, for short term rentals or for long stays. We can also rent single rooms if it suits you better.
The Apartments which have good parking conditions, are about 90 m2, have three bedrooms with living room, kitchen and bathroom. The Apartments have nice terraces with lovely views of the city fjord and the islands to the West.
Here you get what you need for your stay in Bergen to be a good experience.
Facilities
See More facilities
Accommodation near Bergen city center
Riplegården is located on Melkeplassen at Laksevåg, with a short distance to most important destinations in Bergen. 4 km to Bergen City Centre, 12 km from Flesland Airport, 2 km to Fyllingsdalen and good communications to Loddenfjord and Bergen West.
Bus nr 19 passes Melkeplassen just in 300 metres distance. It takes about 8 minutes to the City centre. At The bus stop you´ll find shops, a post office, a bank and a pizza restaurant.
Riplegården is located at the foot of the Løvstakken, one the seven famous mountains surounding the city. Here you will find a variety of hiking trails and walkways that take you to one of the city's most popular hiking terrain. The Top of Løvstakken, 477 meters above sea level gives you a fantastic view of the city in all directions.  A trip up there can really be a very special experience.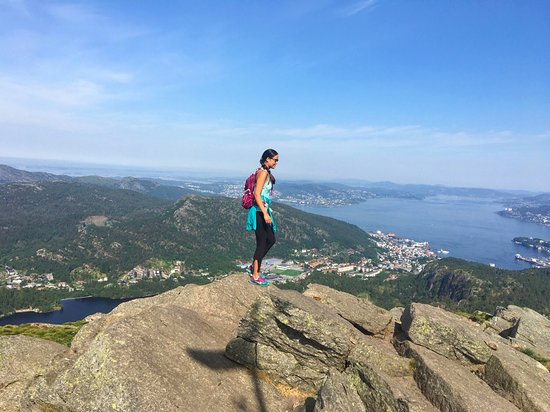 Riplegården is a great and spacious apartment. We stayed there with the whole family and we were well received by the host. It was a great weekend in Bergen.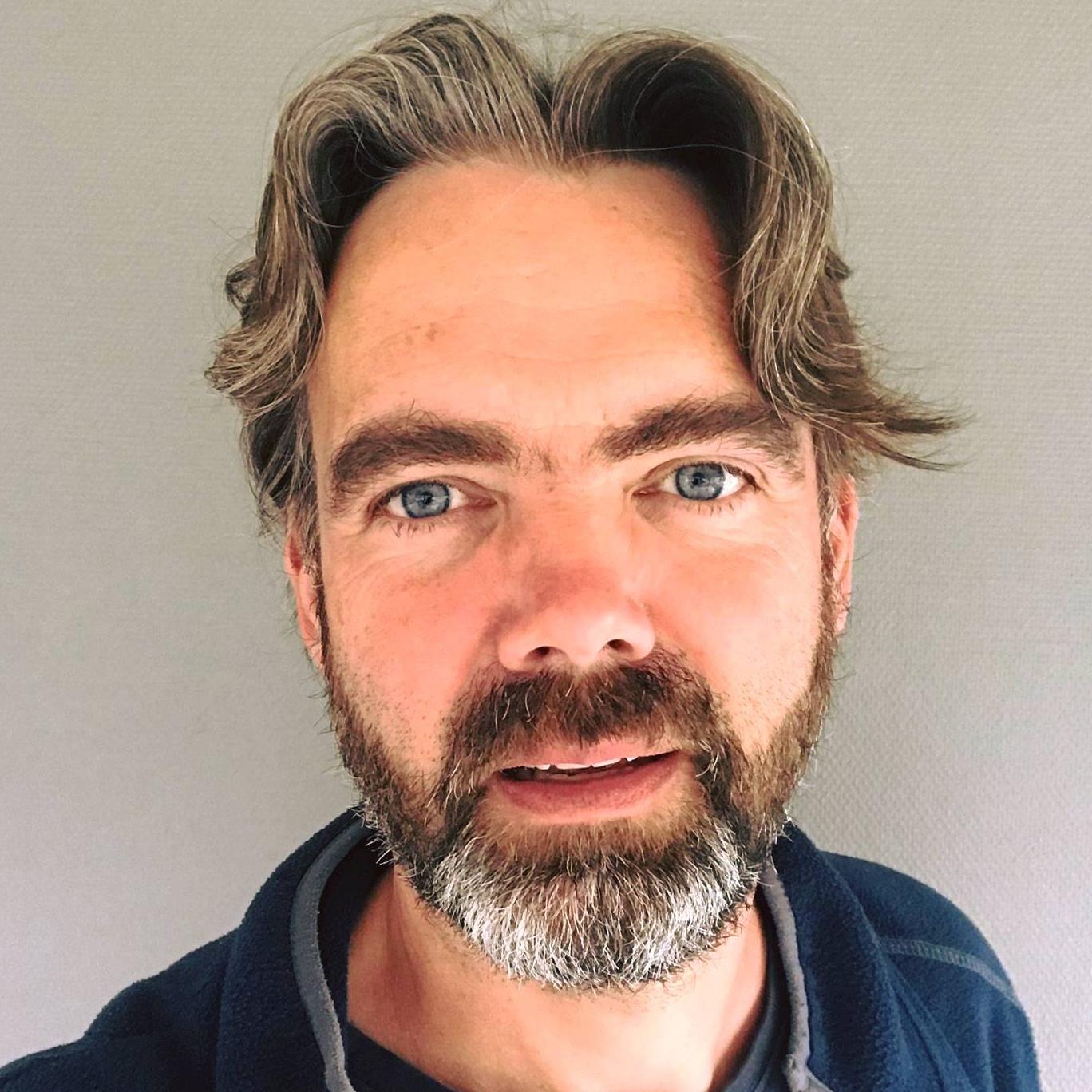 Wilco Vogelaar
March 2018